Welcome to Westfield Church
We are an Evangelical Anglican Church within the Diocese of Chichester
Westfield Church has this aim
To love God.
Our Remembrace Day Service will be in the Churchyard this year. More details can be found on our Special events page.
Links to our online services can be found on our webpages named Online Services for Westfield Church or Guestling Church.
Our weekly newsletter can be found here...
Please look at our Coronavirus Help, Advice and Support page for extra ways to contact us.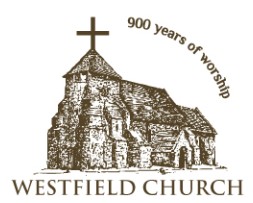 There are many different styles of worship in our Church which suit a wide variety of tastes, backgrounds and expectations. On a Sunday there is a traditional Book of Common Prayer service of Holy Communion at 8am on the second and fourth Sundays and a service every Wednesday at 9.30am. At our Sunday @10 service we offer lively modern worship and Bible based teaching which is relevant to everyday life. The service is designed to appeal to people of all ages, with music that includes well-loved hymns plus the best modern songs. Children are especially welcome at our morning services and there are activities for children at our 'Youth Church' and regular "All Age" service. "Informal" services are also held.
We believe that God is love, that the cross of Jesus demonstrated that love
and that Jesus Christ is alive and offers hope to the world.
Details about St Laurence Guestling can be found here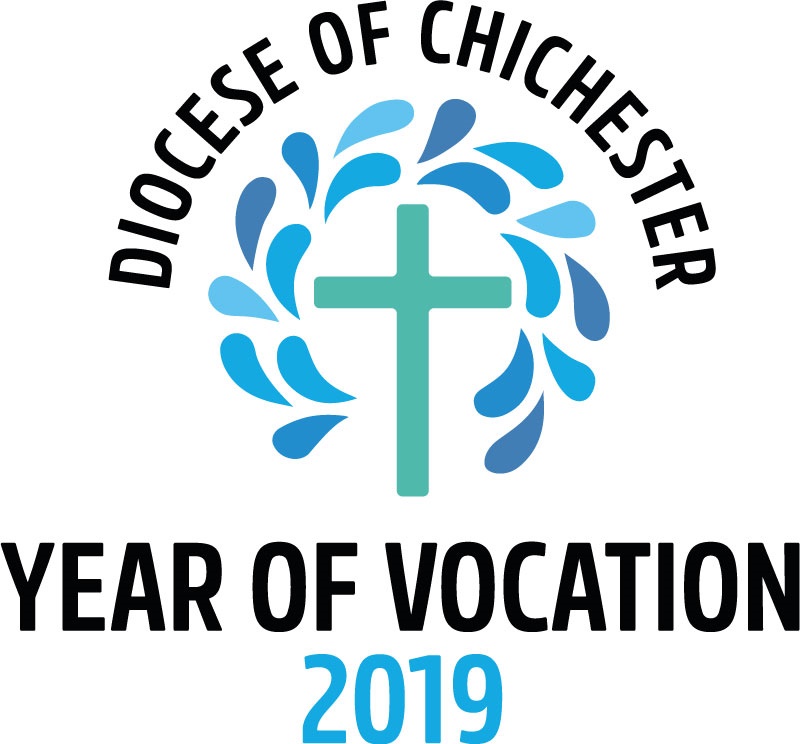 Details about Safeguarding can be found here
© 2019 Westfield Church PCC